Can you help identify some of these people, places, or things?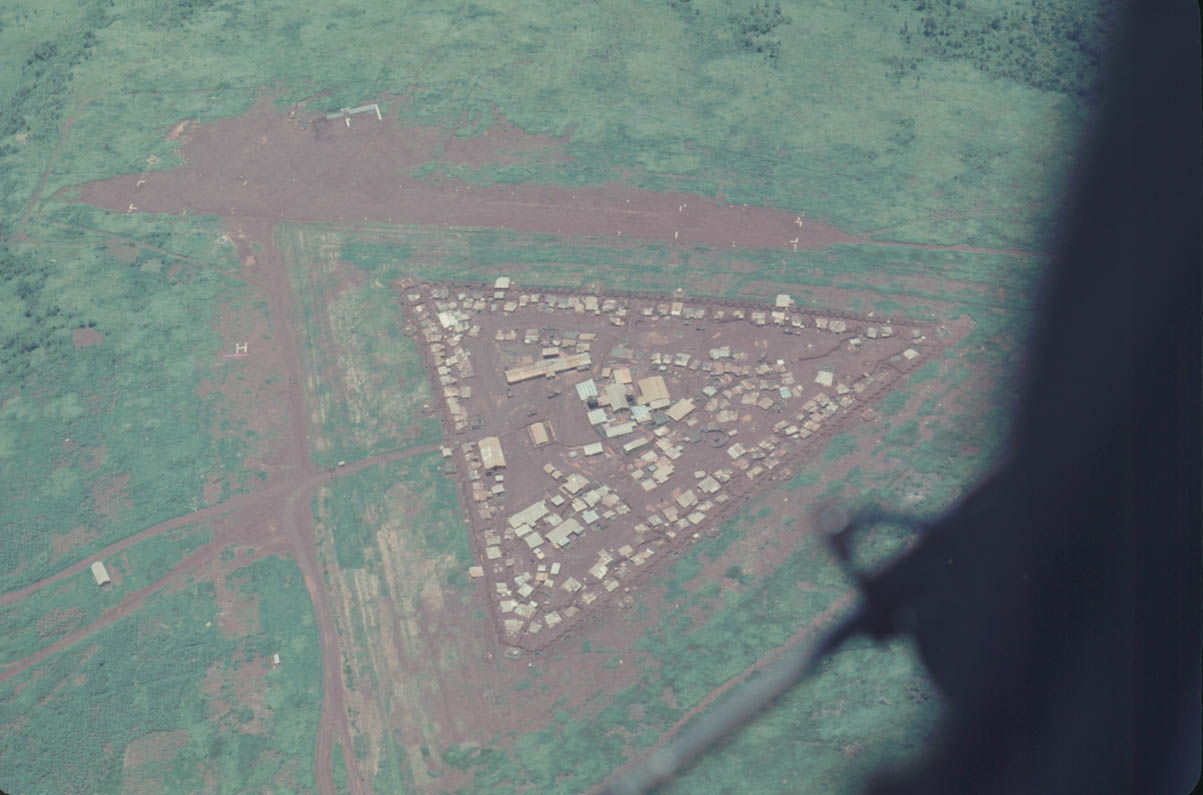 There will be a few photos of this base/camp.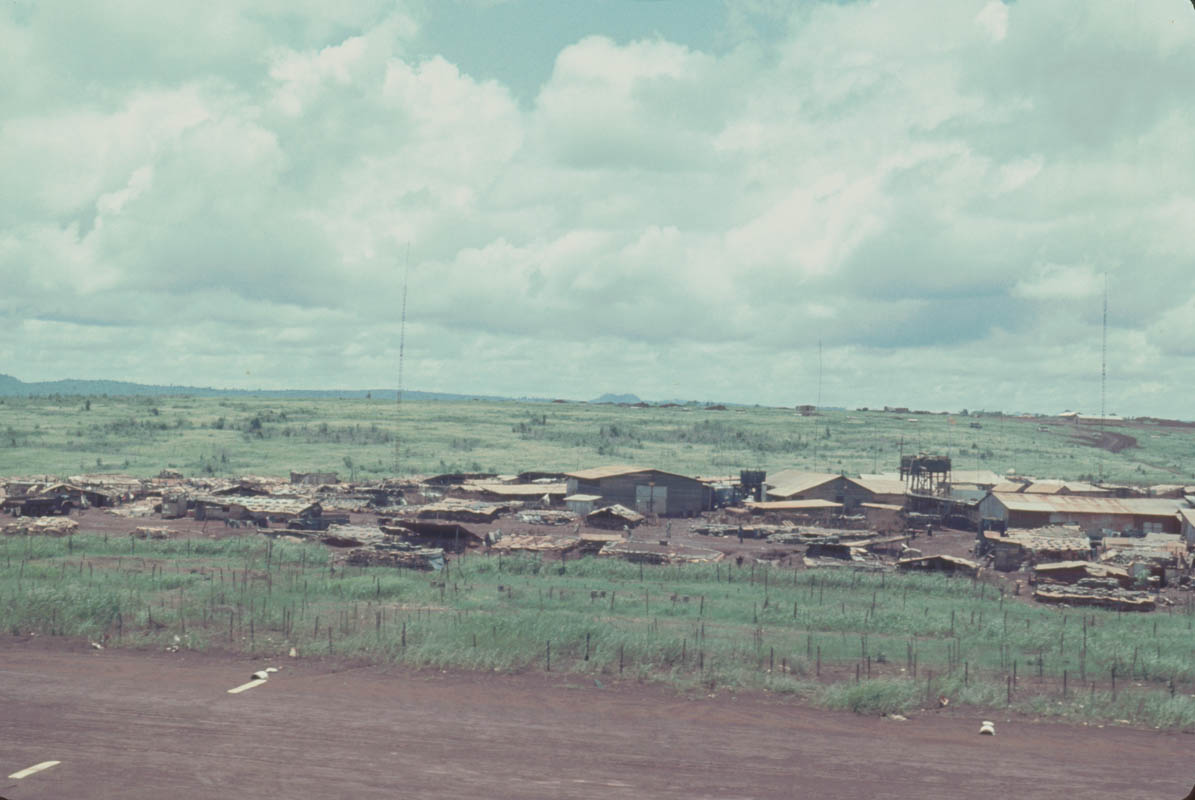 Note the hill in the background.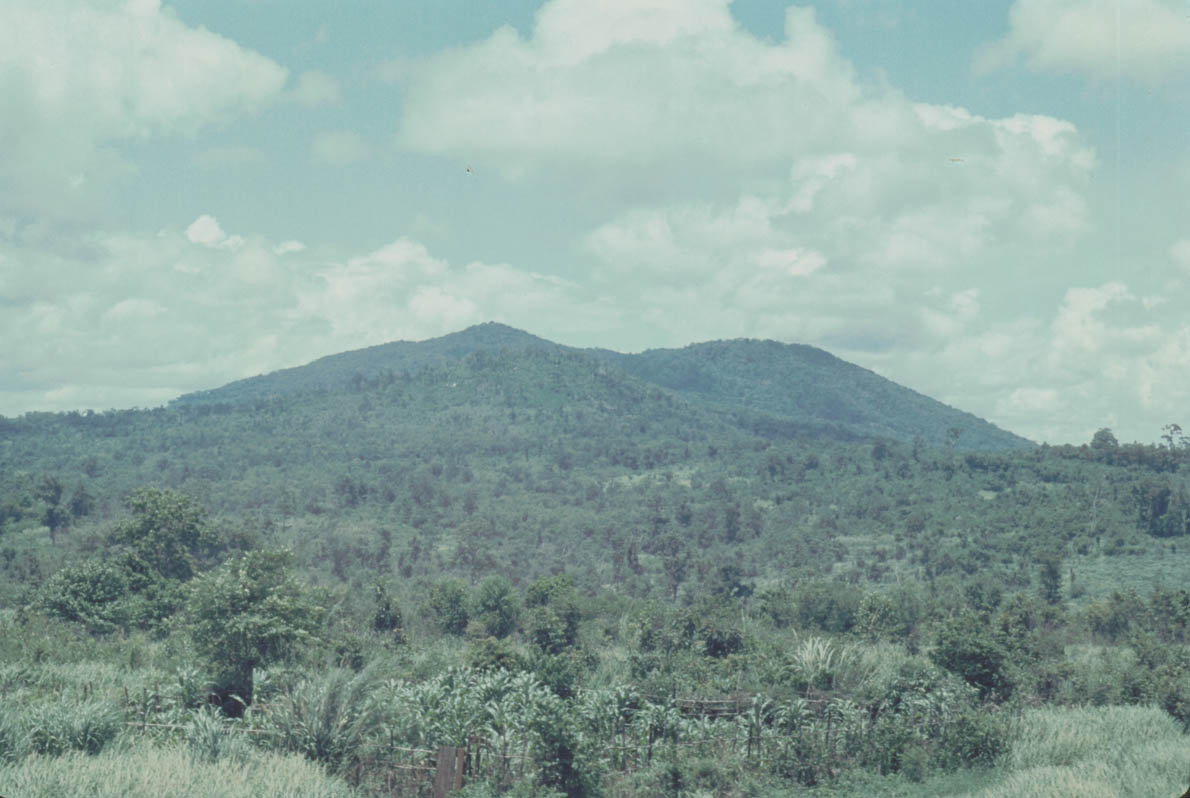 Here's the hill, I think.
All photos Copyright 2007 Chris Smithson
This site is the personal property of Chris Smithson. It is hosted locally by ConnectNC and is not part of, affiliated with, or even close to being an official site of the Town of Southern Pines.