I am pretty sure of these being Pleiku, but please set me straight if I'm wrong. Any help with captions/descriptions is gretaly appreciated.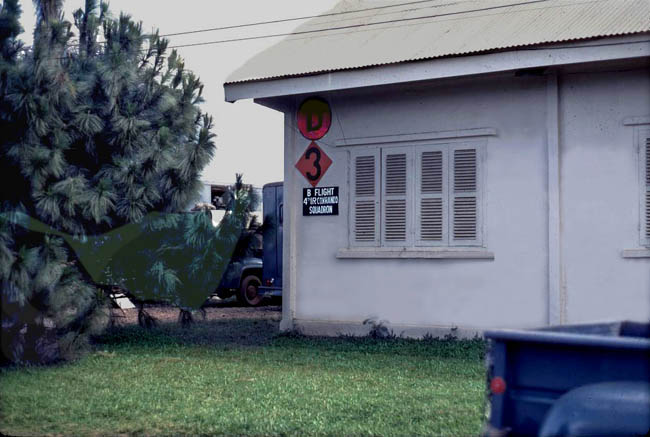 B Flight 4th Air Commando Squadron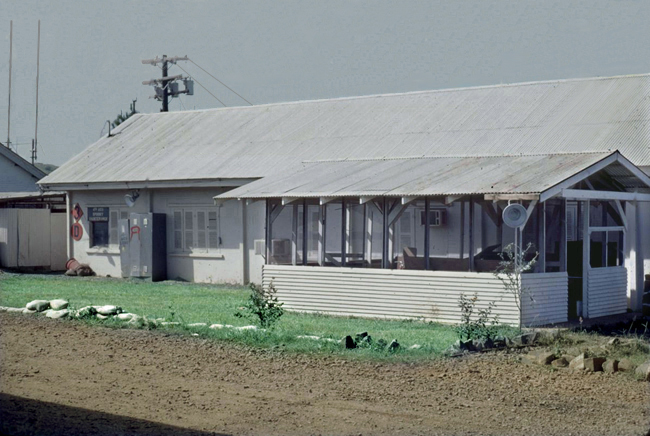 4th ACS Spooky Maintenance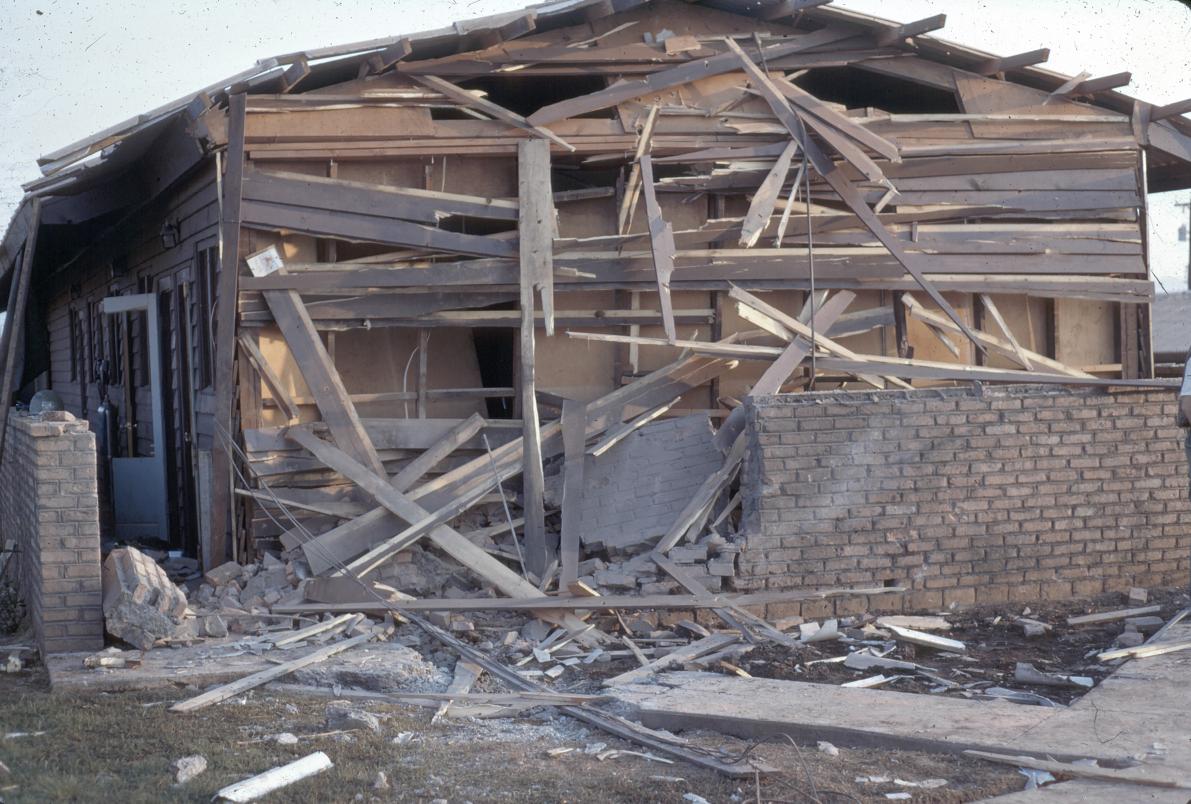 9th SOS hutch. Results of a rocket attack. Another shot by EC pilot Mike Crawford of the same building can be seen here the Pleiku Airbase Association wesbite. I have a couple more photos of this damage. One shows a fair amount of blood lost by someone so I wont be posting that one.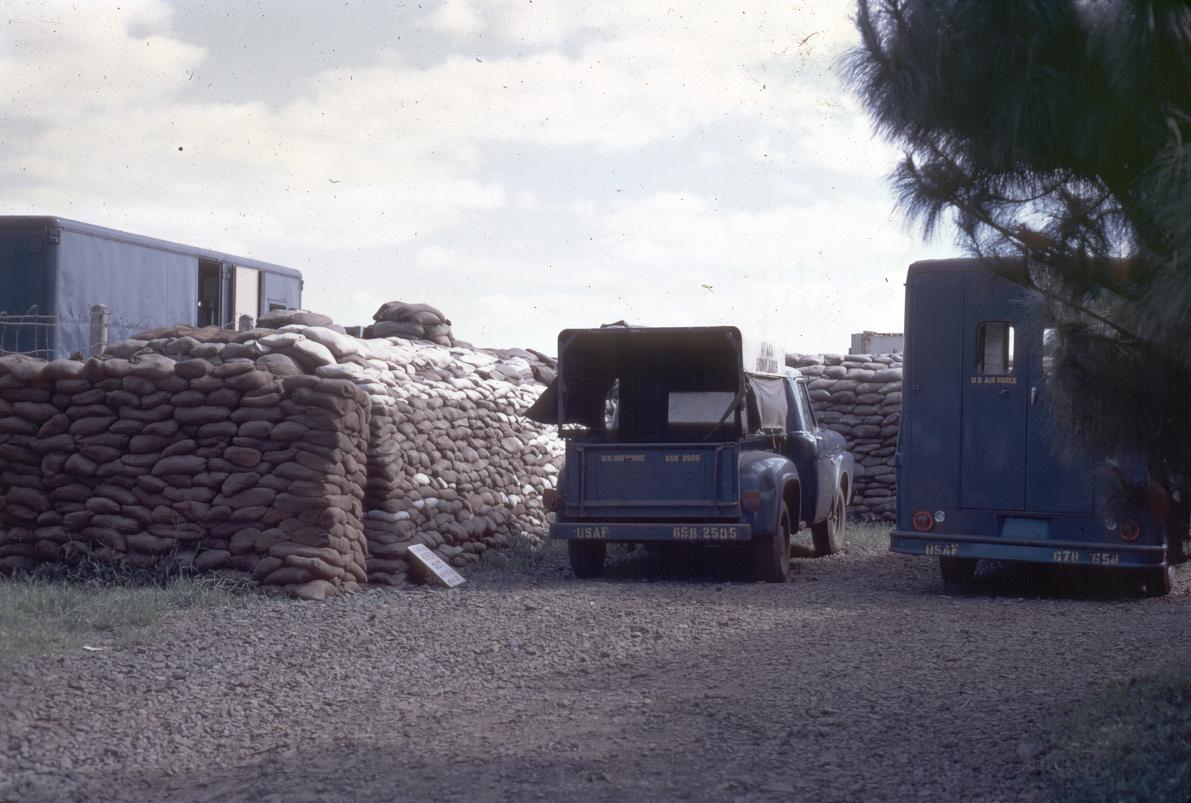 Bunker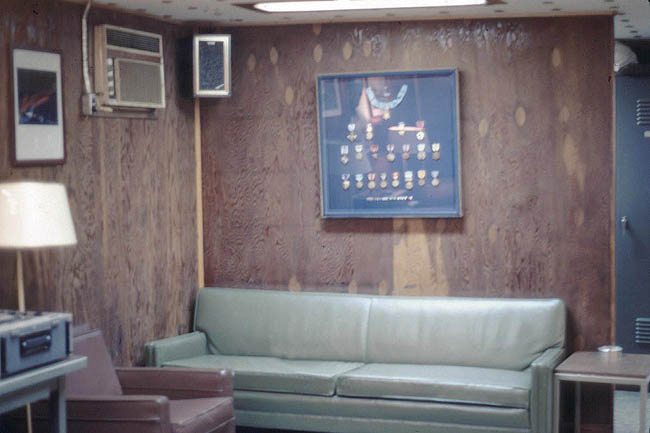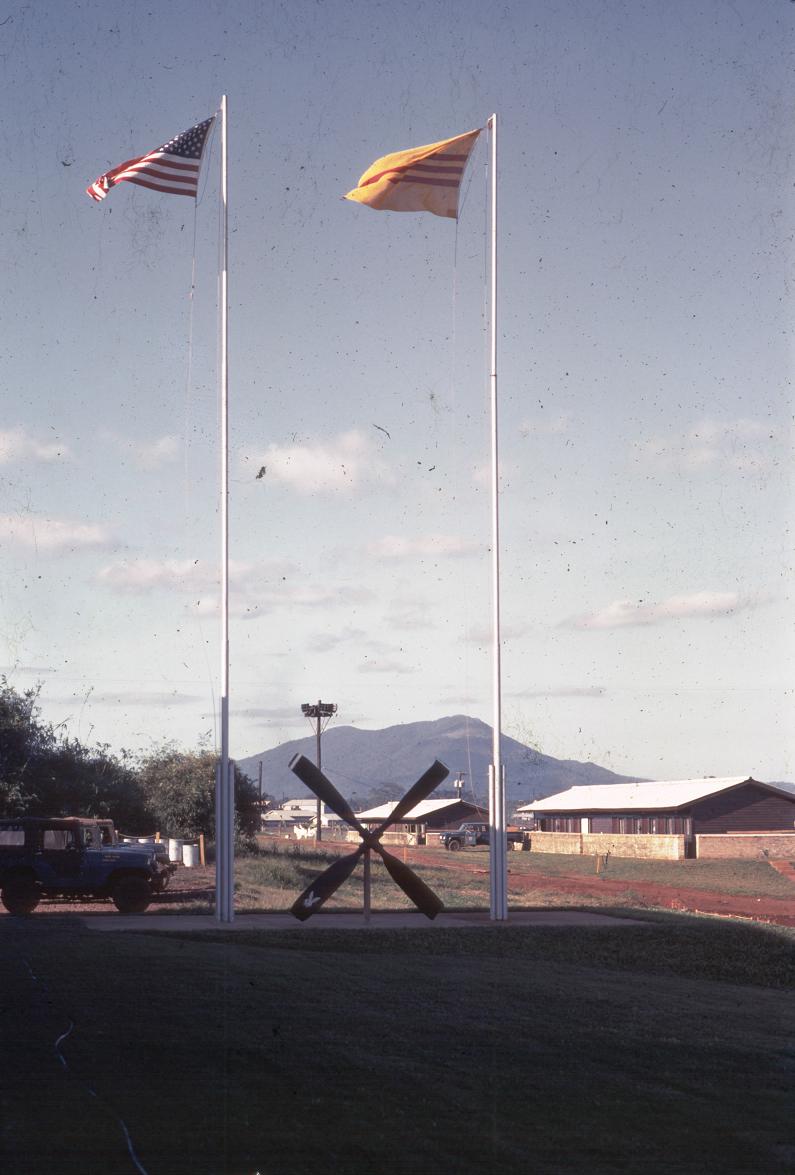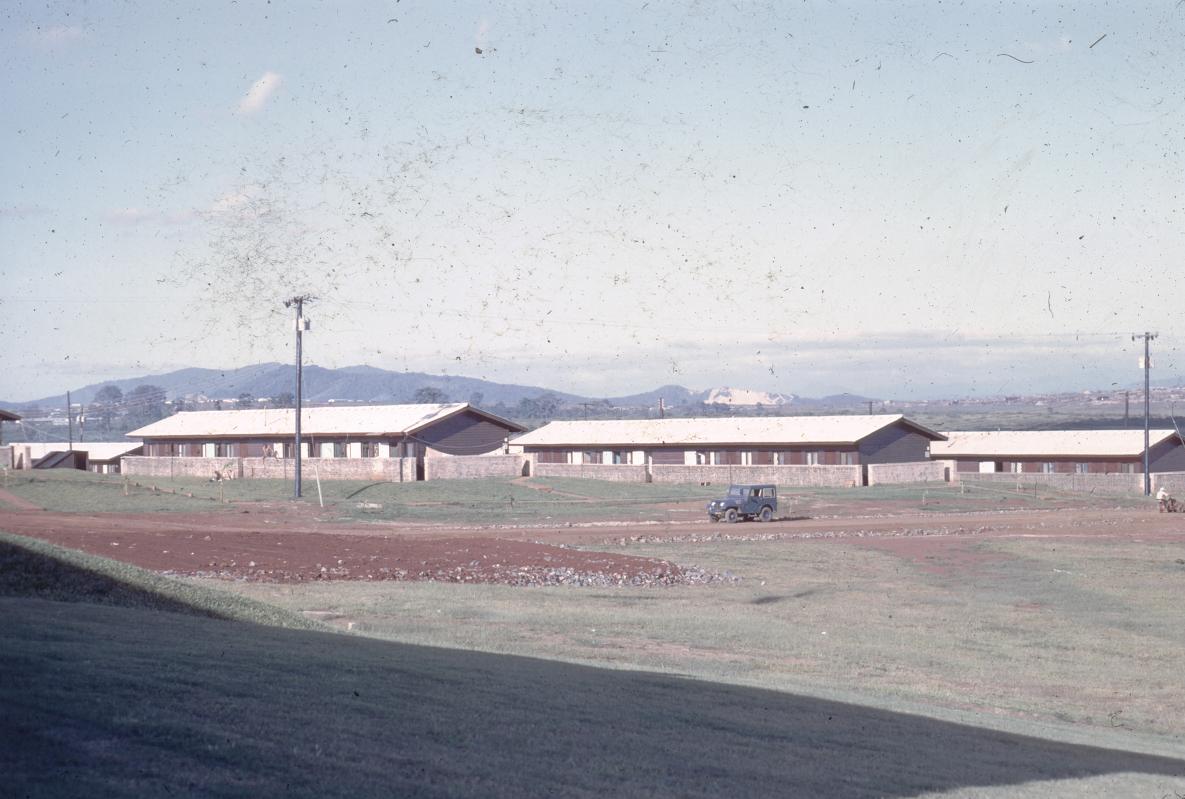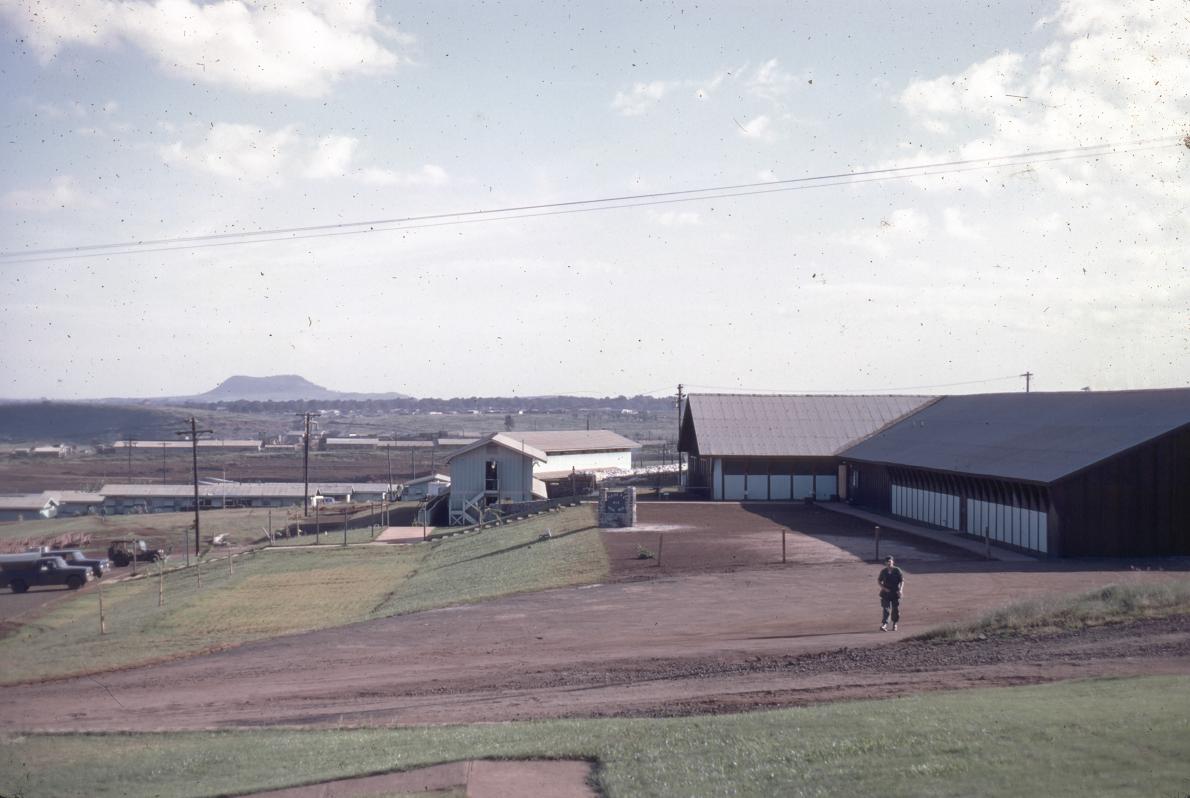 NCO Open Mess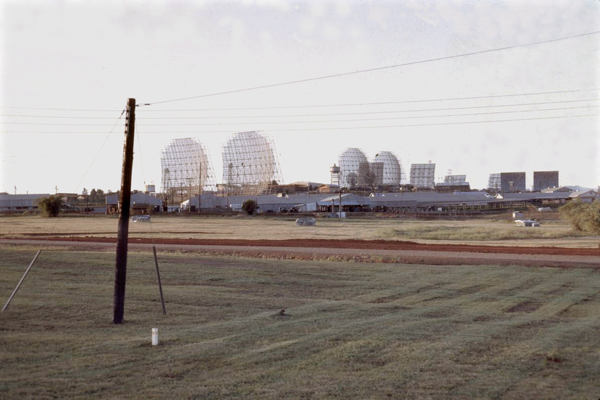 Buildings in foreground are 75th Evac Hospital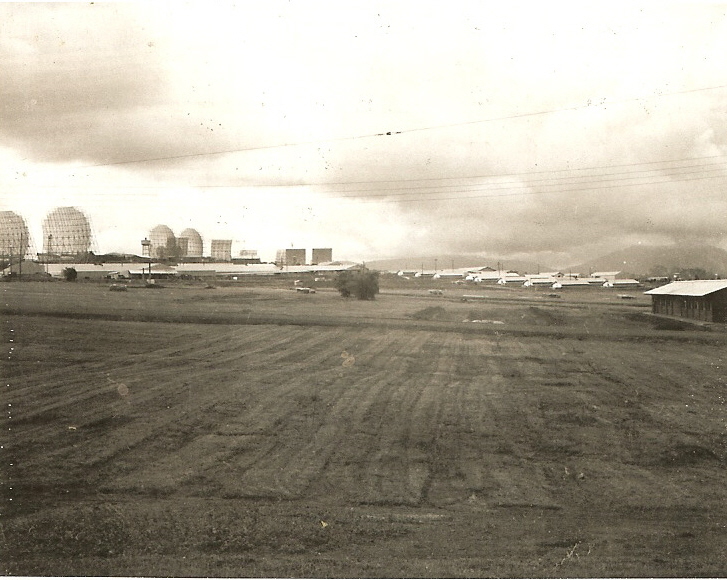 A similar shot to the one above. My father wrote on the back of the print, "Looking North. Buildings underneath towers are an Army hospital. Mountains in distance are where "Charlie" lives. You can see the pill boxes scattered all over the open field."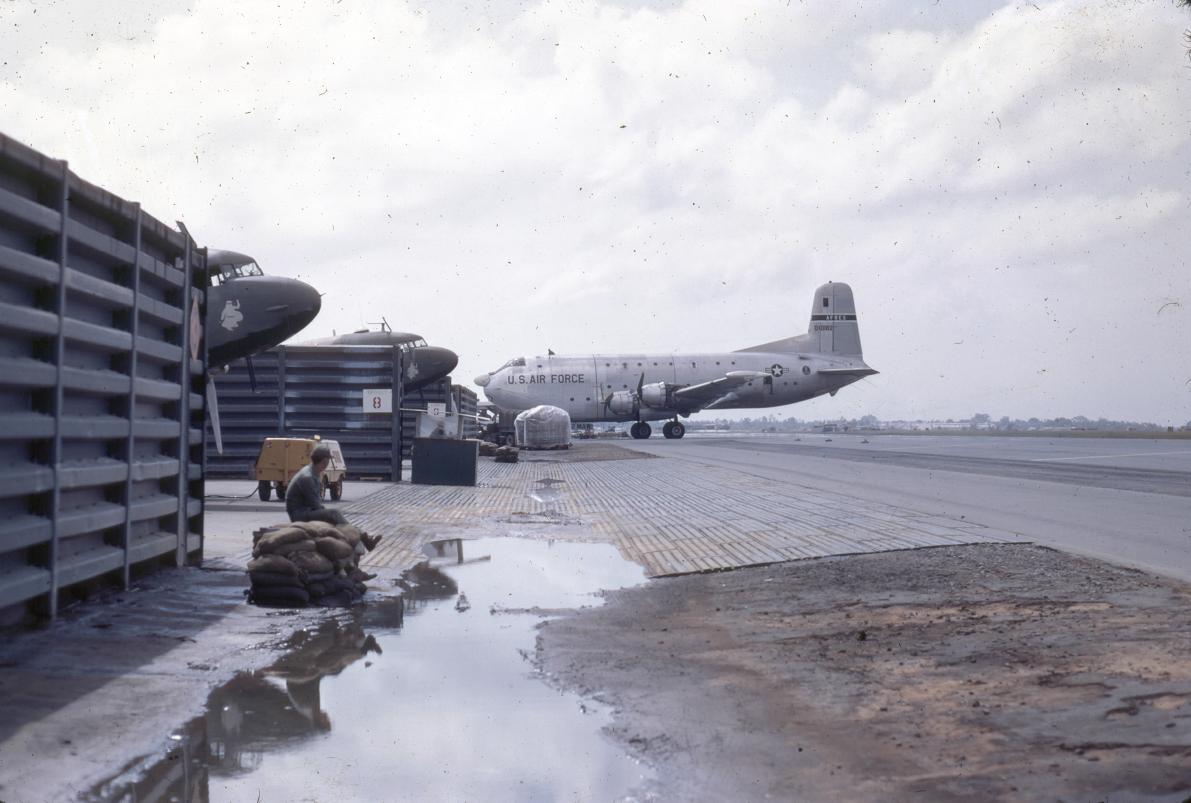 Don Luke e-mailed me and believes the photo above is from Da Nang.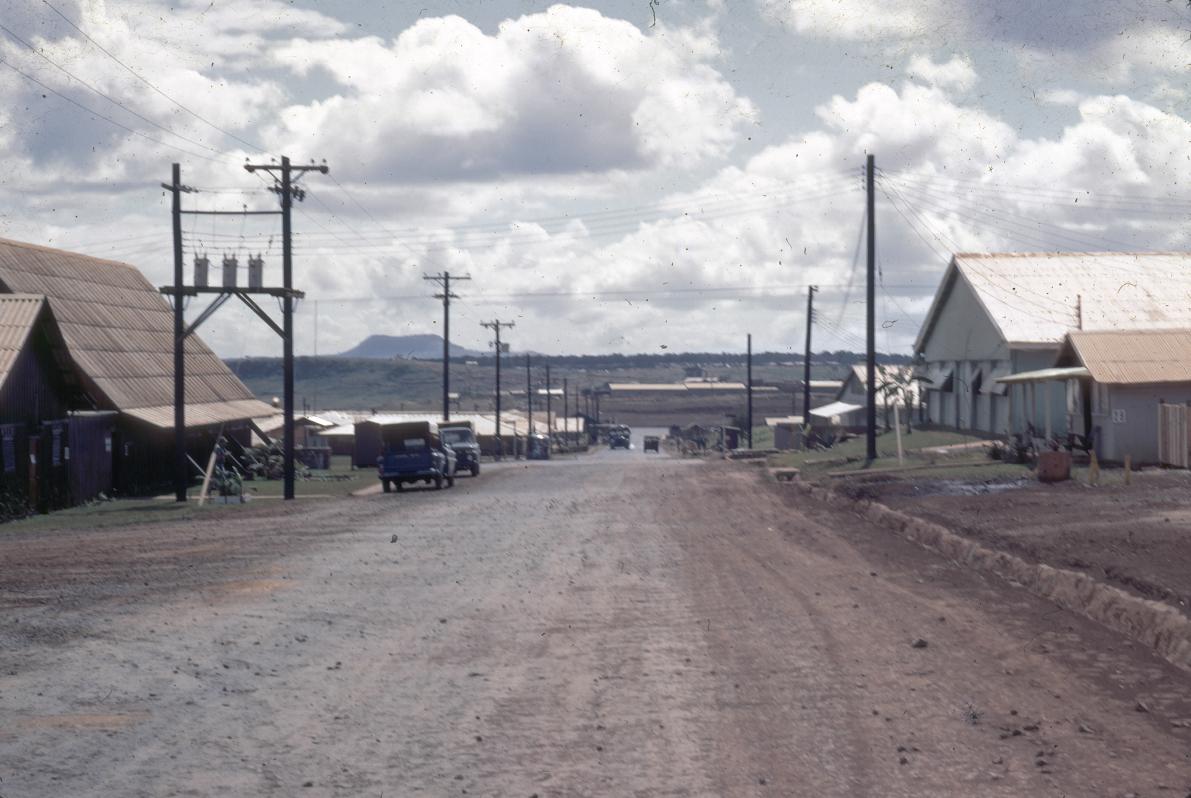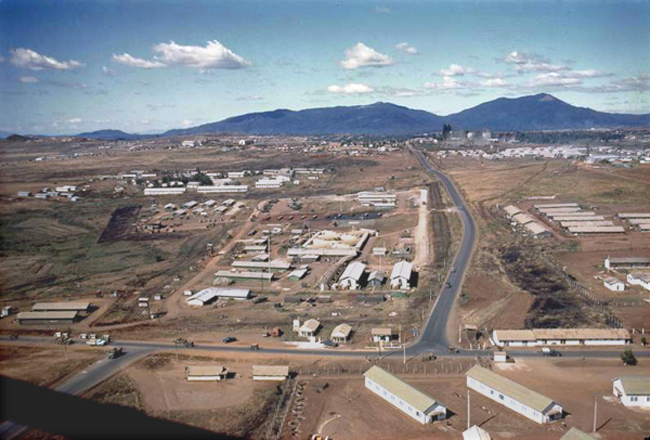 All photos Copyright 2007 Chris Smithson
This site is the personal property of Chris Smithson. It is hosted locally by ConnectNC and is not part of, affiliated with, or even close to being an official site of the Town of Southern Pines.