I recently visited Forbes Field in Topeka, Kansas where a group of enthusiasts has taken a C-47 and dressed it up as much as the FAA will allow to look like an AC-47. Obviously, I think this is a great endeavor and am especially happy that they are taking the aircraft to airshows and spreading the word about this special aircraft and its impotant but relatively unnown mission.
They call themselves Squadron 14 (click for website). Special thanks to Robert Rice and Brooks Pettit for allowing me to visit and for showing me around.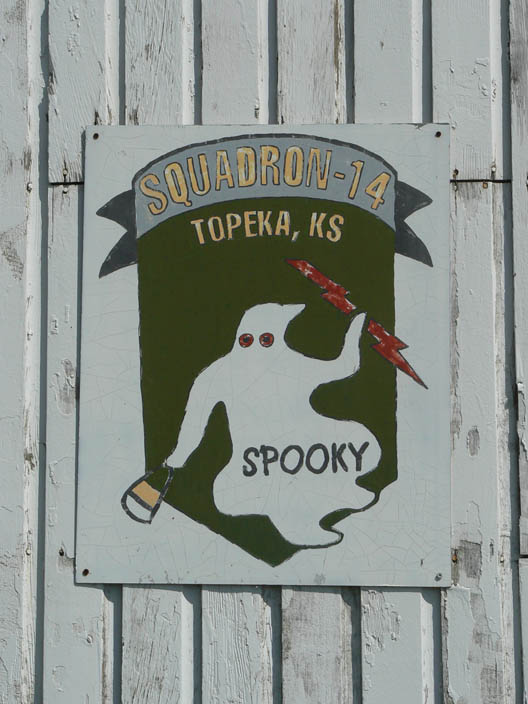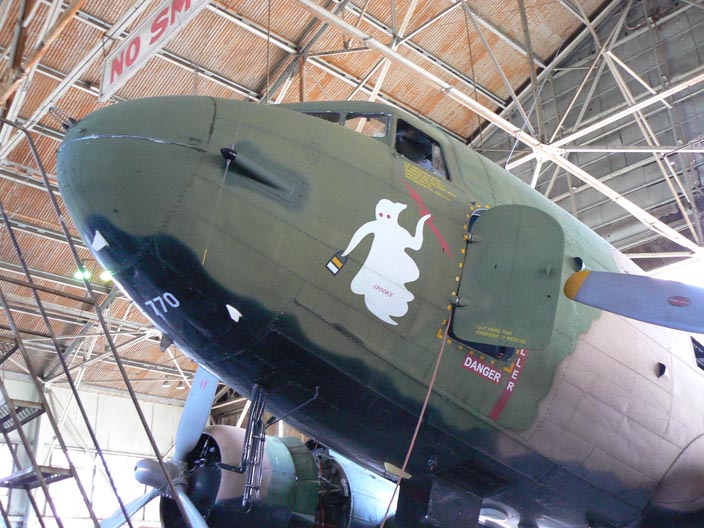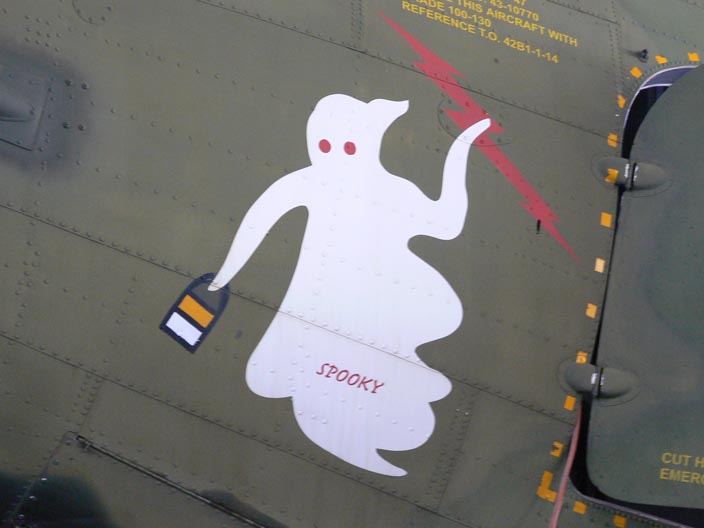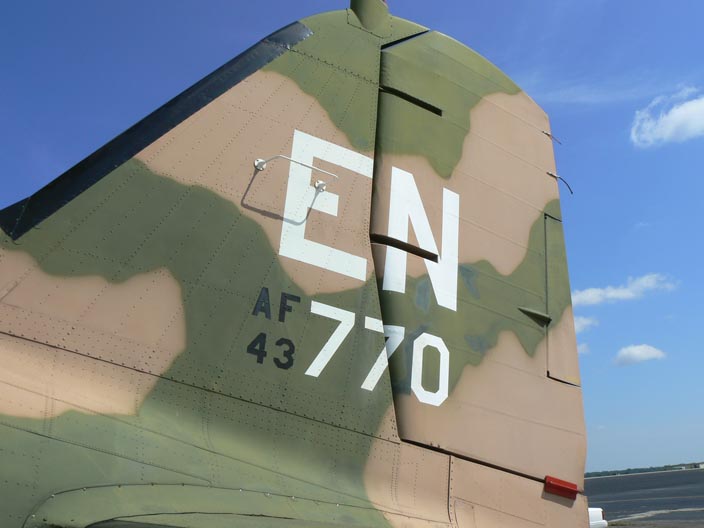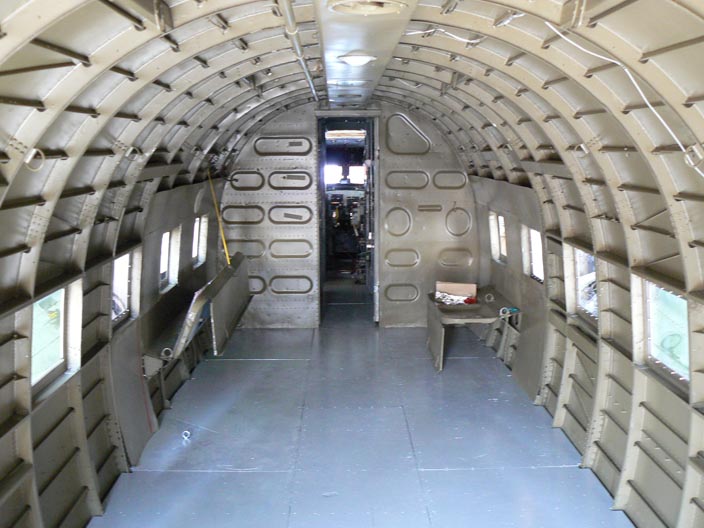 (The FAA won't let them fly with the guns mounted, so they have to install them when they are ready to display.)
All photos Copyright 2007 Chris Smithson
This site is the personal property of Chris Smithson. It is hosted locally by ConnectNC and is not part of, affiliated with, or even close to being an official site of the Town of Southern Pines.